In Naruto, understanding the six elemental jutsus is essential for any aspiring ninja. These powerful techniques, including fire, water, earth, wind, lightning, and ice jutsus, hold the key to victory in battles.
In this article, we delve into the intricacies of each jutsu, exploring their unique characteristics and applications. By gaining a deeper understanding of these elemental forces, readers will be better equipped to navigate the world of Naruto and unleash their full potential as shinobi.
Fire Jutsu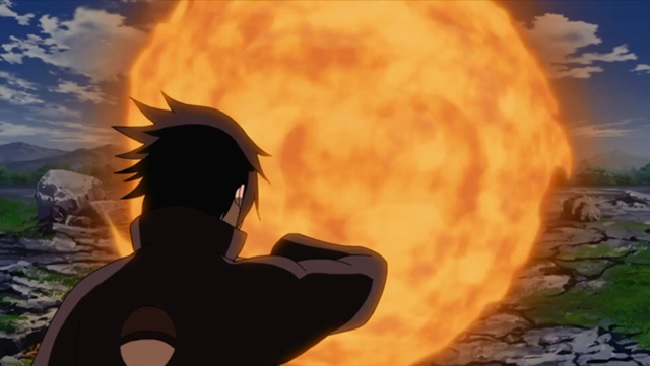 Fire jutsu in Naruto is a powerful form of combat that utilizes the elemental power of fire to inflict damage on opponents. Exploring different fire jutsu techniques reveals the versatility and destructive capabilities of this elemental style. From basic fireballs to more advanced techniques like the Great Fireball Technique or the Phoenix Sage Fire Technique, each jutsu showcases the mastery of fire manipulation by skilled shinobi.
Fire jutsu not only serves as a direct offensive weapon, but it also plays a significant role in battles by creating barriers, concealing movements, or providing strategic advantages. Analyzing the role of fire jutsu in battles highlights its potential to incinerate enemies, control the battlefield, or even counter other elemental jutsu.
With its intensity and ferocity, fire jutsu embodies the passion and power of its wielders.
Water Jutsu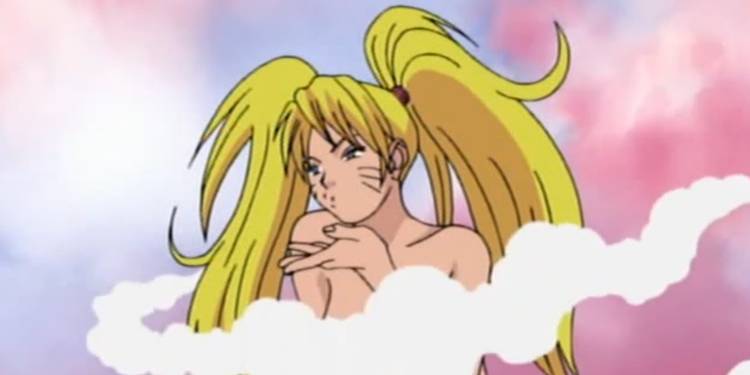 Water jutsu in Naruto is a versatile combat style that harnesses the elemental power of water to manipulate and control the battlefield. Advanced water manipulation techniques allow skilled ninjas to create powerful waves, control the flow of water, and even turn their bodies into water to avoid attacks.
One famous ninja known for their water jutsu skills is Kisame Hoshigaki, a member of the criminal organization Akatsuki. Kisame possesses the ability to summon massive water prisons and create sharp water blades that can slice through even the toughest of defenses.
Another notable water jutsu user is Mei Terumi, the Fifth Mizukage of the Hidden Mist Village. Mei can use water to create a corrosive mist that dissolves anything it touches, making her a formidable opponent in battle.
Water jutsu is a force to be reckoned with, offering a wide range of offensive and defensive techniques that can turn the tide of any fight.
Earth Jutsu
Continuing the exploration of elemental combat styles in Naruto, earth jutsu emerges as a formidable technique harnessing the power of the earth itself. In the world of Naruto, earth jutsu involves manipulating the earth, rocks, and even the ground beneath one's feet to gain an advantage in battle.
Techniques and variations of earth jutsu range from defensive moves like Earth Wall, which creates a protective barrier, to offensive maneuvers like Earth Spear, which launches sharp rock projectiles at opponents. The significance of earth jutsu in battles and strategies can't be overstated. Its defensive capabilities provide a solid defense against attacks, while its offensive potential allows for devastating counterattacks.
Furthermore, earth jutsu can be used to reshape the battlefield, creating pitfalls or barriers to control the flow of combat. Mastering earth jutsu opens up a world of possibilities for Naruto's shinobi, making it a crucial element in their arsenal.
Wind Jutsu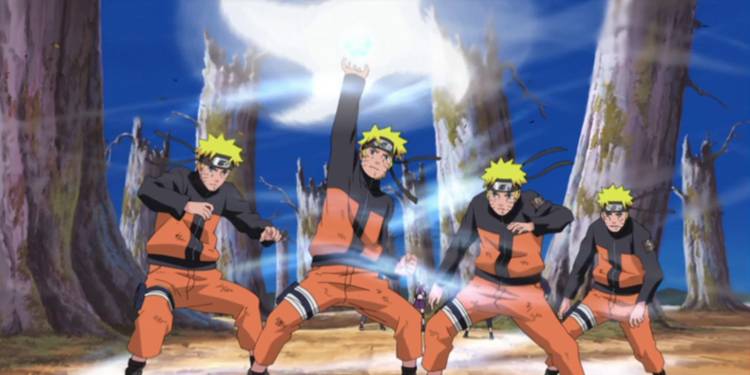 One of the six elemental jutsus in Naruto is wind jutsu, which involves manipulating the air currents to gain an advantage in battle. Wind jutsu is an incredibly versatile form of ninjutsu that allows the user to harness the power of wind manipulation.
By utilizing wind chakra, ninja are able to create powerful gusts of wind, launch cutting projectiles, and even create defensive barriers. Exploring the power of wind manipulation, ninja can create devastating tornadoes or use the wind to enhance their speed and agility.
Some notable techniques that utilize wind chakra include the Wind Release: Rasenshuriken, a technique that creates a spinning vortex of wind with devastating cutting power, and the Wind Release: Great Breakthrough, which unleashes a massive wave of wind to knock down opponents.
Wind jutsu is a formidable force that can turn the tide of battle in an instant.
Lightning Jutsu
Lightning jutsu is an elemental technique in Naruto that allows ninjas to manipulate and control electricity. It's a powerful form of jutsu that offers unique advantages in combat.
Exploring the different techniques of lightning jutsu reveals its versatility and adaptability. One common technique is the Lightning Release: Thunderbolt, which allows ninjas to project lightning bolts at their enemies. Another technique, the Lightning Release: Lightning Beast Tracking Fang, creates a beast-like creature made of lightning that can track and attack opponents.
However, lightning jutsu also has its weaknesses. It requires a high level of chakra control and precision to avoid accidentally electrocuting oneself.
In combat, lightning jutsu is often used for its speed and destructive power. Its significance in different story arcs is evident through the use of lightning-based characters and their pivotal roles in battles.
Ice Jutsu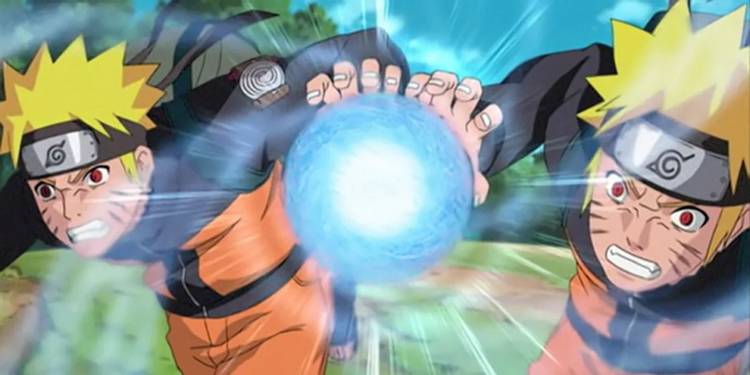 Moving on to another elemental technique in Naruto, the manipulation and control of ice, known as Ice Jutsu, offer ninjas a unique set of abilities and advantages in combat.
Ice jutsu techniques involve the creation and manipulation of ice through chakra. Notable users of ice jutsu include Haku, who possessed the Kekkei Genkai ability to combine water and wind elements to create ice, and Yuki clan members like Haku's mother.
Ice jutsu plays a significant role in battles by allowing users to create barriers and defensive structures, freeze opponents in place, and even create weapons made of ice. Additionally, ice jutsu can also be used to manipulate the environment, creating icy terrains to hinder opponents' movements and provide strategic advantages.
With its versatility and defensive capabilities, ice jutsu is a formidable elemental technique in the world of Naruto.